The diaconate ~ transitional and permanent
What is a deacon and what is the difference between a transitional deacon and a permanent deacon?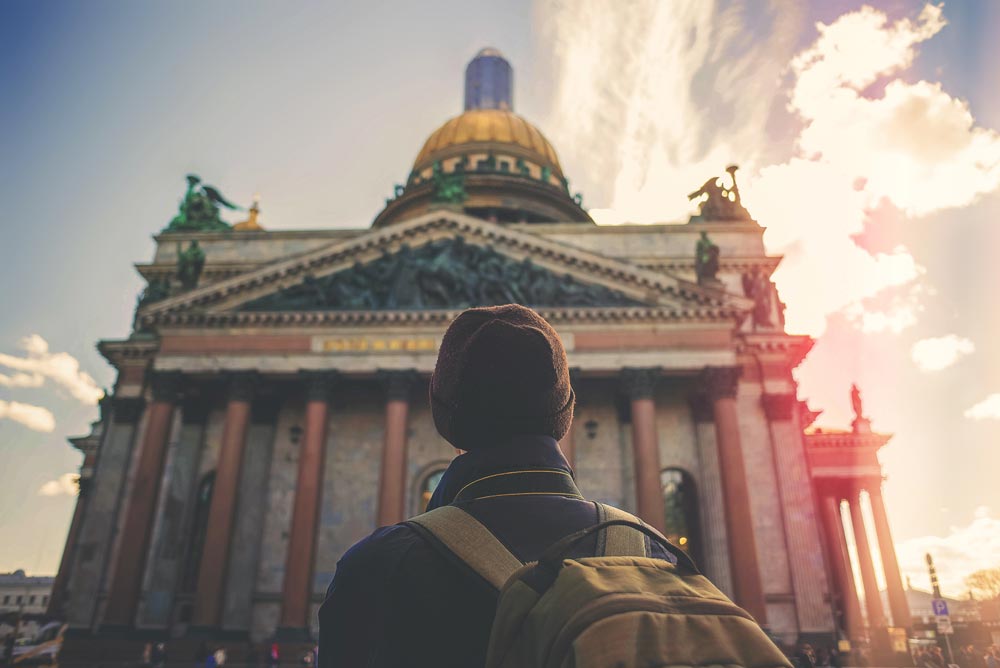 Transitional deacons are seminary students in the process of becoming ordained priests. They serve as deacons for one year and are then ordained by the bishop as priests.
Transitional Deacons are seminarians who are ordained as deacons, usually in their final year before priestly ordination; they are referred to as 'transitional deacons.'
Permanent deacons are ordained to the Catholic Church and have no intentions of becoming a priest. Deacons may be married or single.
Permanent deacons are mature men, aged over 35, married or celibate, who by virtue of their ordination are members of the clergy. The word 'Deacon' means servant. Their ministry is one of service to the Church, and with the Church to the world, with a special concern for the poor and marginalised. The majority are in secular employment or retired. A few are paid by the Church or employed as chaplains in hospitals and prisons.
To find out more about the Permanent deaconate contact Fr John Harvey